The places seen here, are places where one can find healing and power.
Power Places Are Real

These places are sacred and offten have some paranormal activity.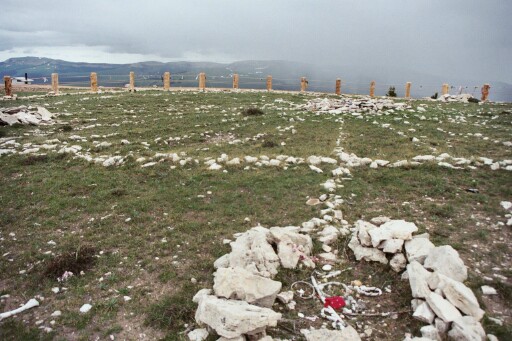 In the photo above is the Medicine Wheel in the Big Horn Mountains of Wyoming. This is a sacred place.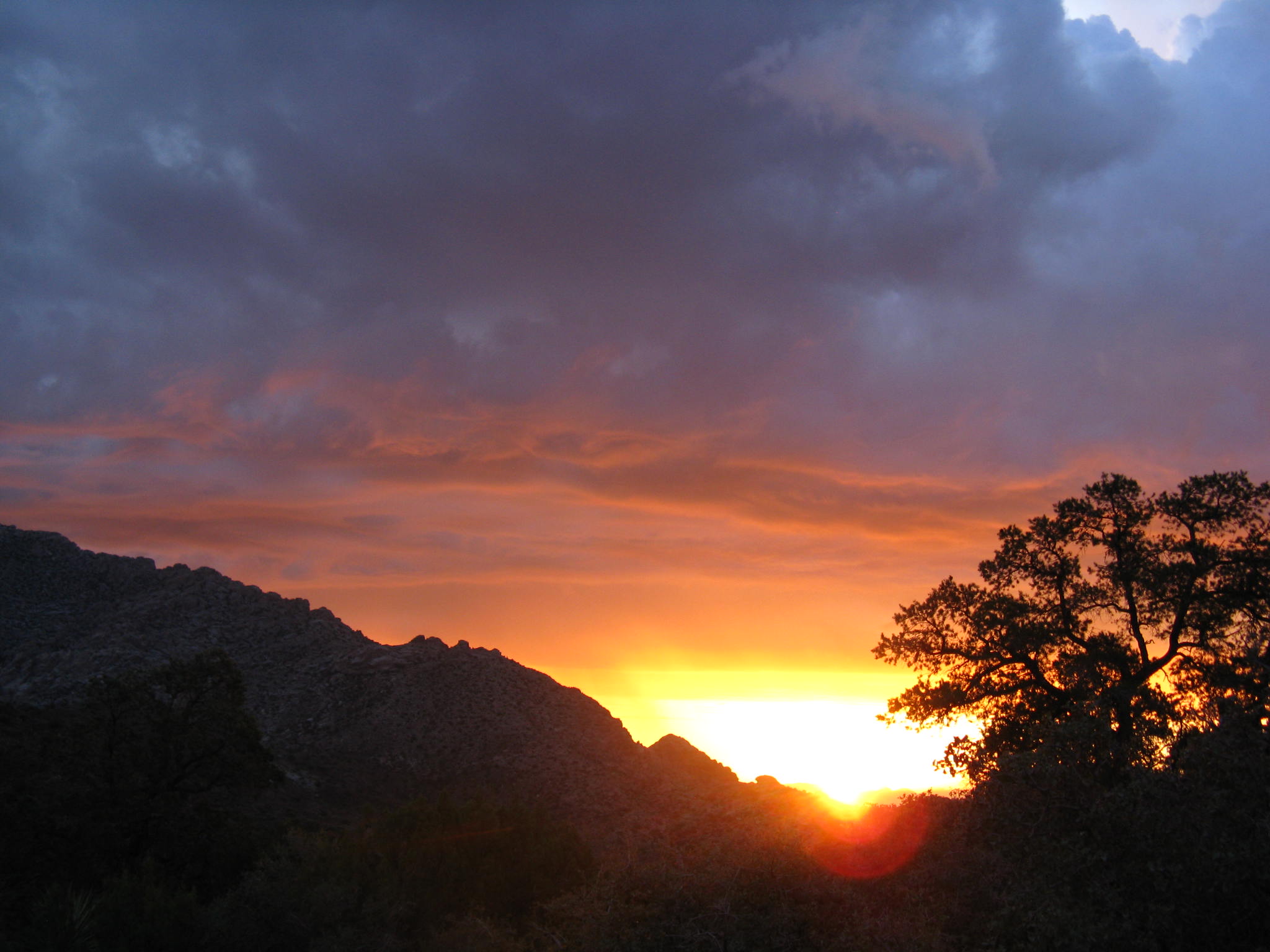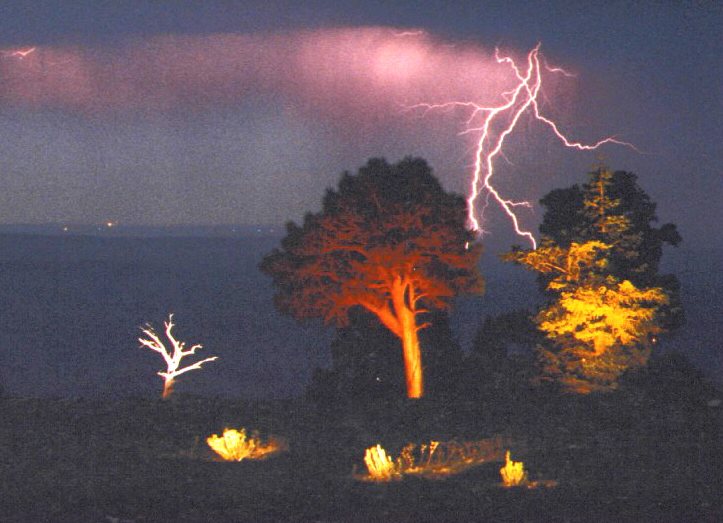 NAVAJO THUNDER
Below is a spirit of Spirit Mountain. Look for an Indian On A horse near the base of the rocks, just to the right of center.