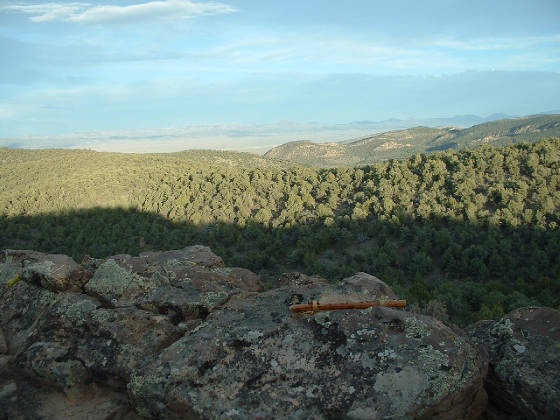 Toquima Mountains in Central Nevada
These are three Sacred places where I have done a Vision Quest. The Inyo Mountains in California. The Toquima Mountians in Nevada, and the Kibab National Forest near the Grand Canyon AZ.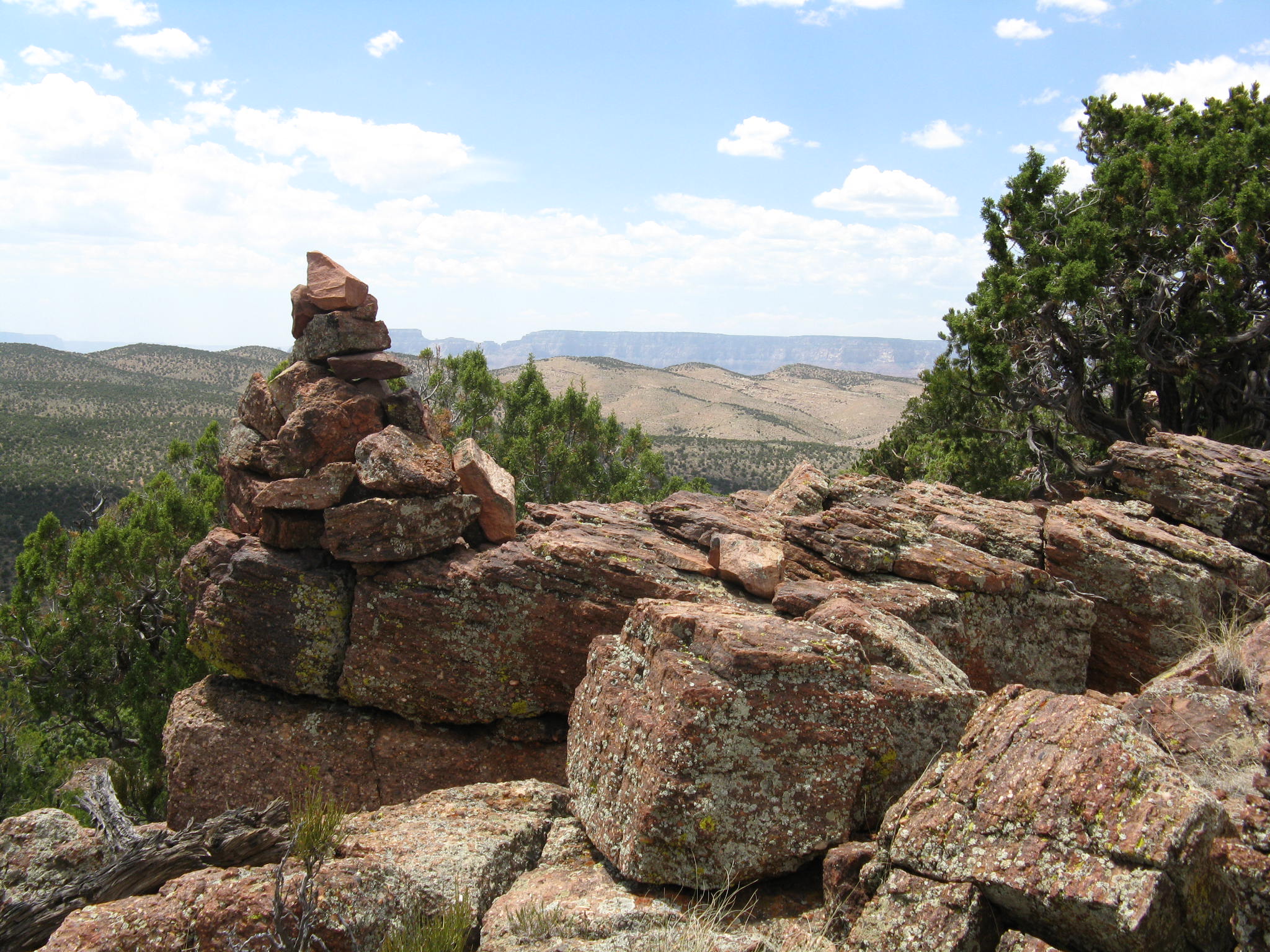 This Rock marker on top of Cedar Mountian, marks another scared Vision Quest spot.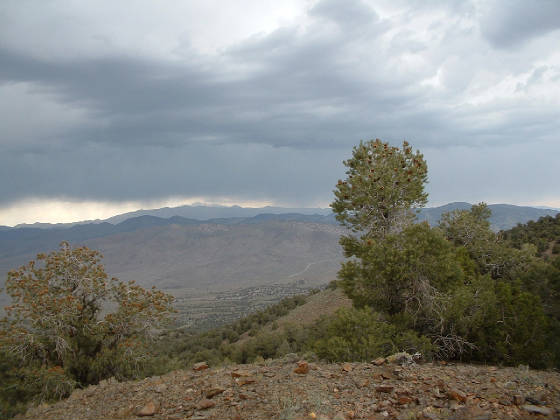 White Mountians, Viewed From The Inyo Mountians of Eastern California.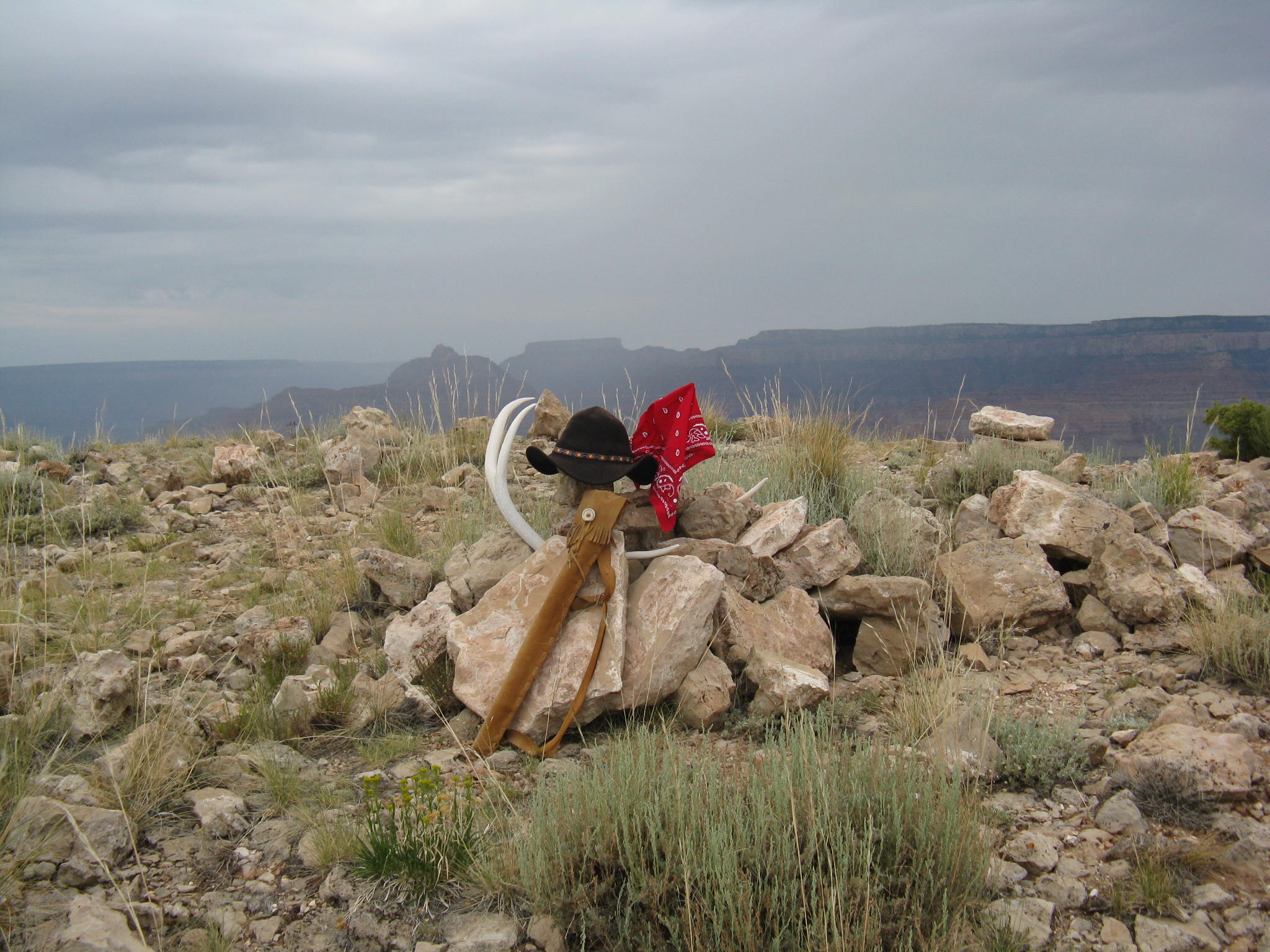 Comanche Point, East rim Grand Canyon Az. Another Vision Quest Place for Me.